Welcome...
Haunted houses have long been a tradition of Halloween, evolving from basic tents and street fairs to the sophisticated spook factories of today featuring Hollywood-quality make up and special effects. Around the nation, long lines of thrill-seekers pay in a range from $20 to $50 per ticket for an hour or more of controlled fright. According to research about the business of haunted houses, this industry made popular through the late 1990s and early 2000 is now growing by leaps and bounds.
America's Best Haunts was established to honor the attractions that are head and shoulders above the rest.  Any haunt can haunt America but only a select few can proudly proclaim that they have been selected as one of "America's Best". Those bearing the seal of "America's Best Haunts" are the cream of the crop. They have been judged on safety, special effects, marketing, fear factor, consumer appeal, detail and longevity.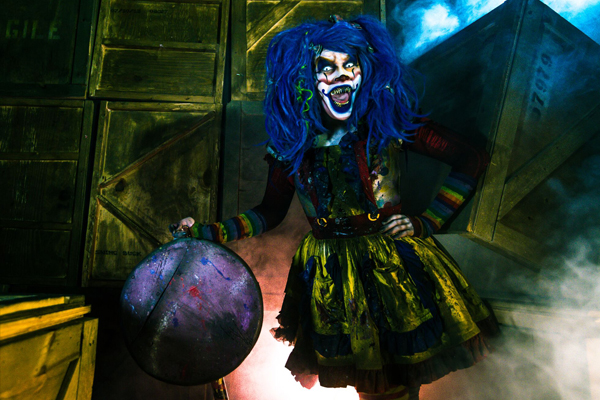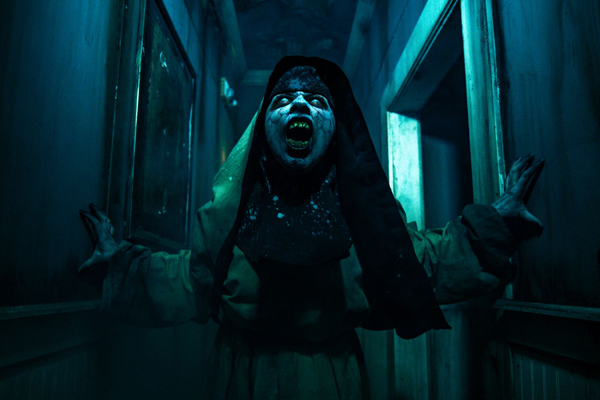 ---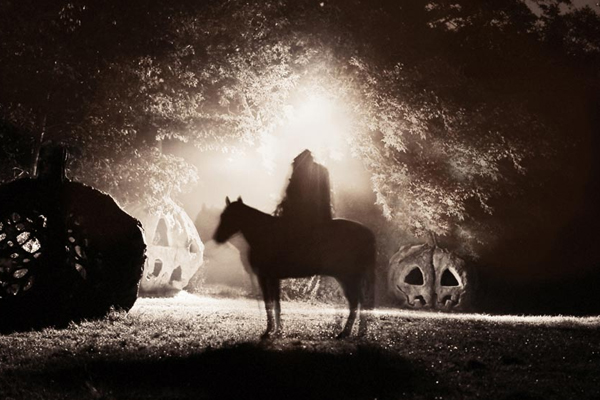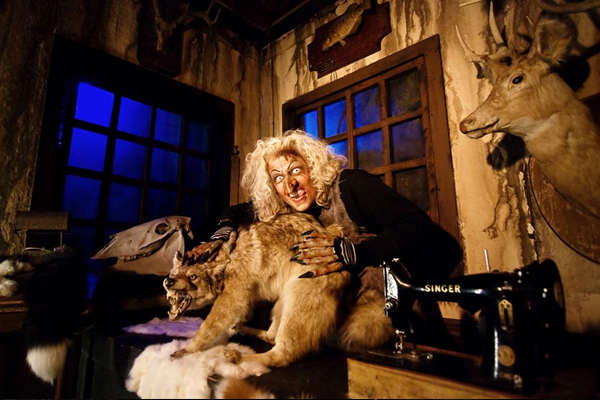 ---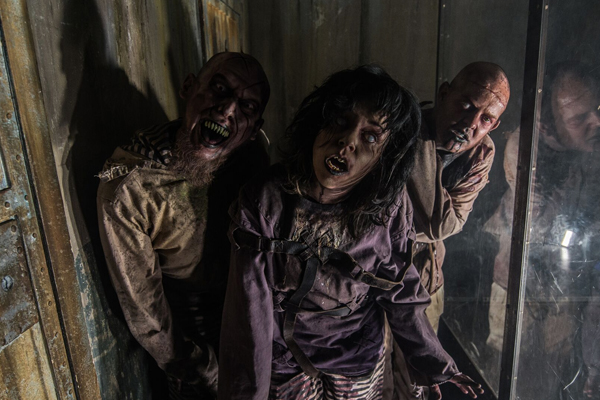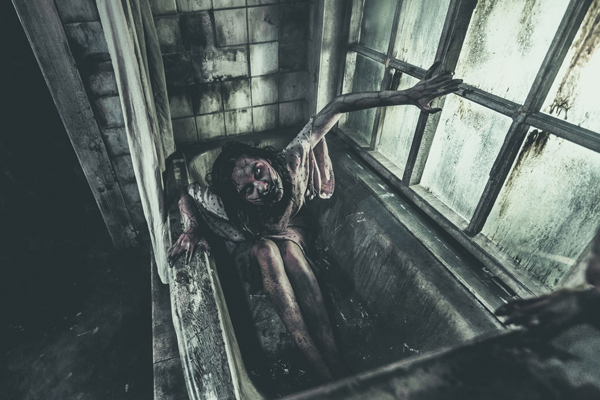 ---
13th Floor
Denver, CO

San Antonio, TX

Phoenix, AZ

Chicago, IL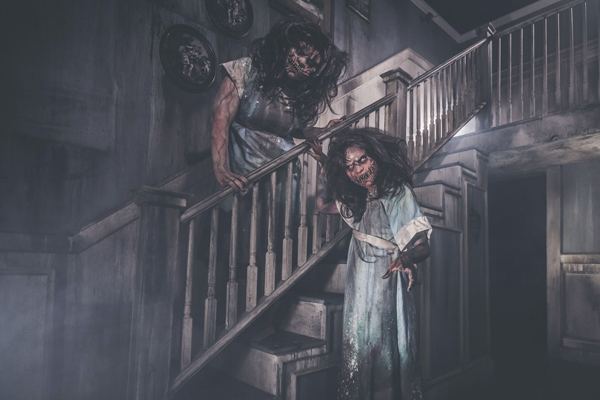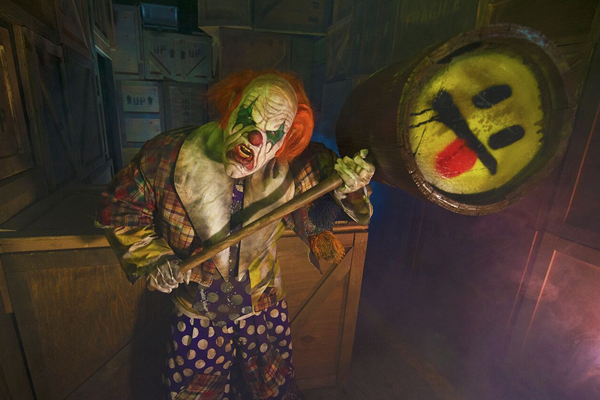 ---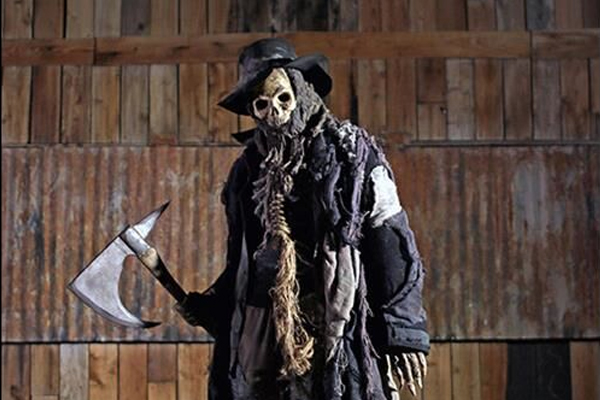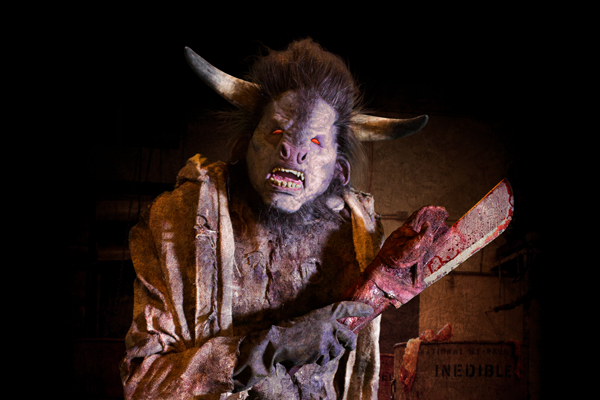 ---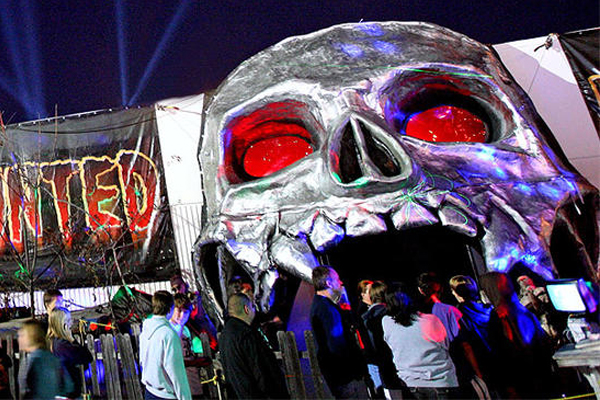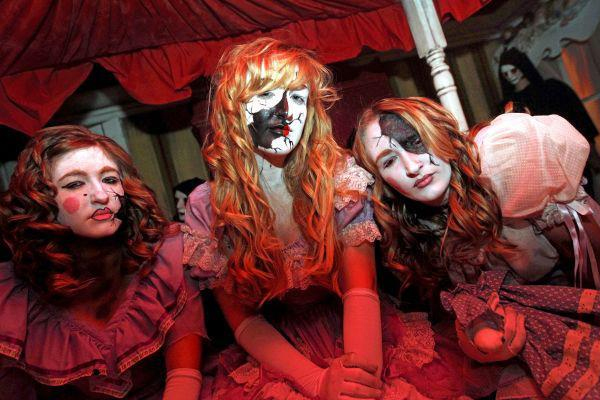 ---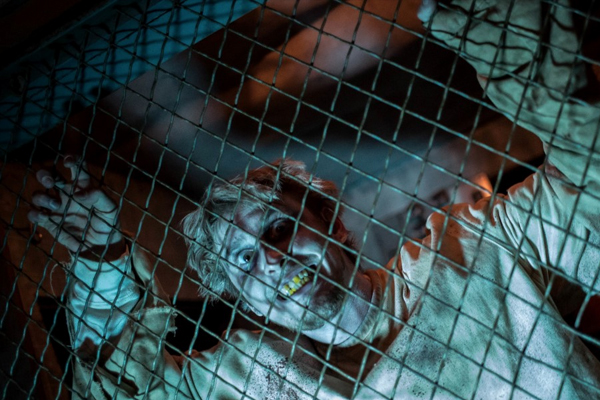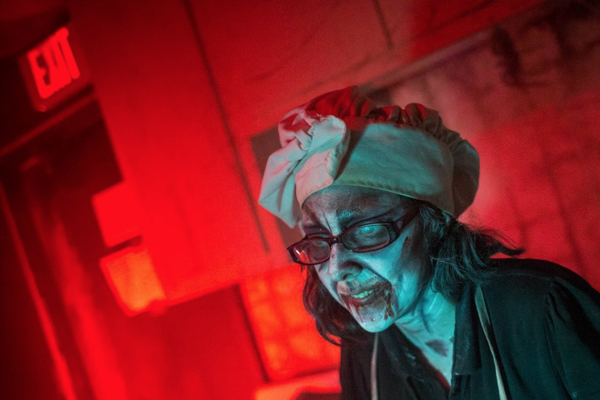 ---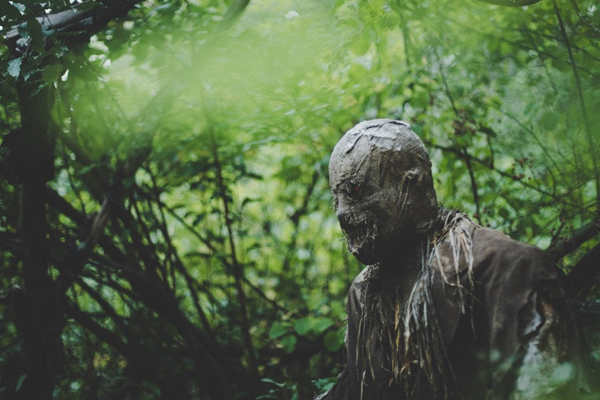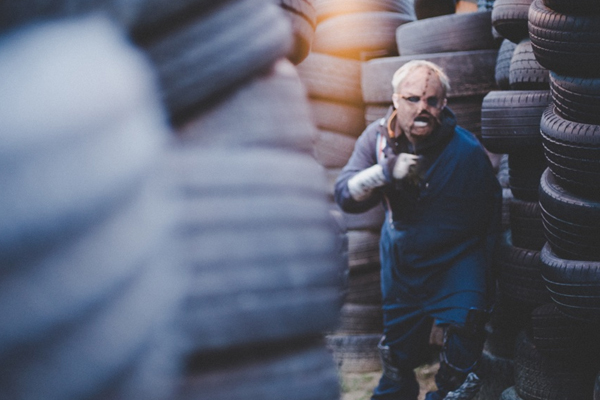 ---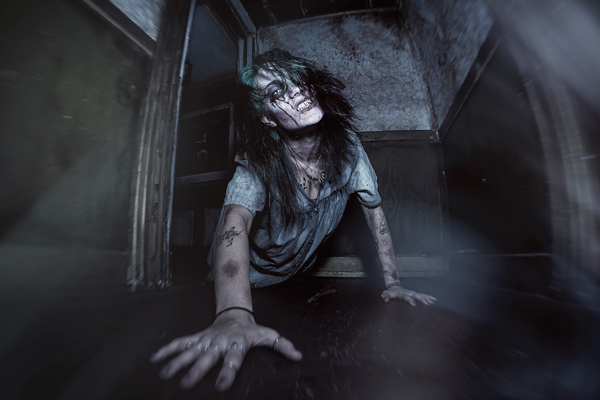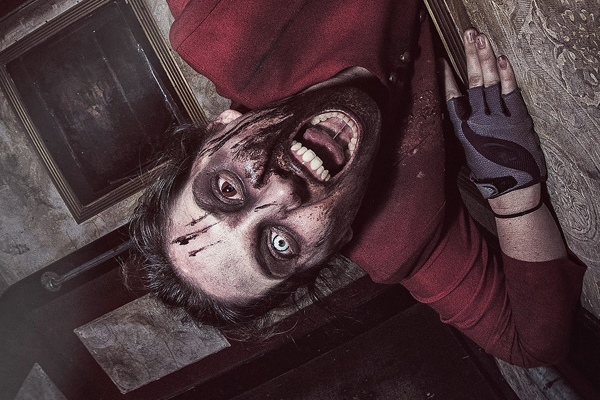 ---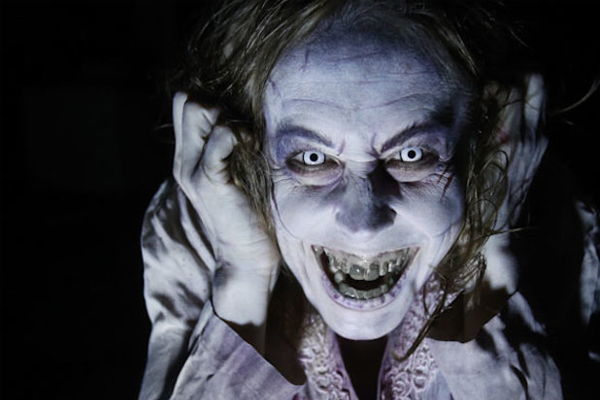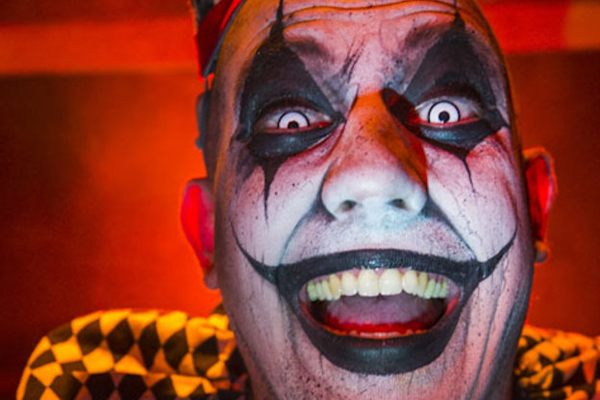 ---
More America's Best Haunts Near You!